Voluntary refugee work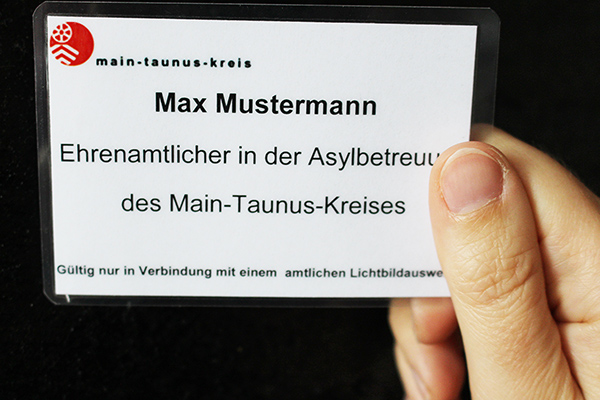 As a rule refugees do not know our culture and they don't know how our communal life works. In this case volunteers carry out valuable work by giving guidance and by imparting the German way of life to refugees.
Meeting and getting to know someone personally can be enriching. This enrichment can be intensified by common activities such as cooking, shopping, travelling together by bus or train, doing sport, making use of cultural offers or celebrating feasts together.
Voluntary initiatives can be organized in different ways and can support in different areas:
Help learning German
Support when contacting authorities
Accompaniment when shopping or visiting the doctor
Organization of free time activities
Sponsorship
Help with homework
Explanation of rules regarding social co-existence (for example, everyday culture, parenting, coexistence of sexes or waste separation)
Some rules have to be observed so that problems and misunderstandings can be avoided:
Do not impose help on someone
Respect the refugee's privacy (this includes photos for the internet or other publications)
Protect you own privacy (do not release any contact details without thinking)
Say no when you are unable to provide help
Do not provide tours of communal accommodation for friends, relatives or other interested parties. Accommodation is private housing space.
Support options
App "Welcome to friends"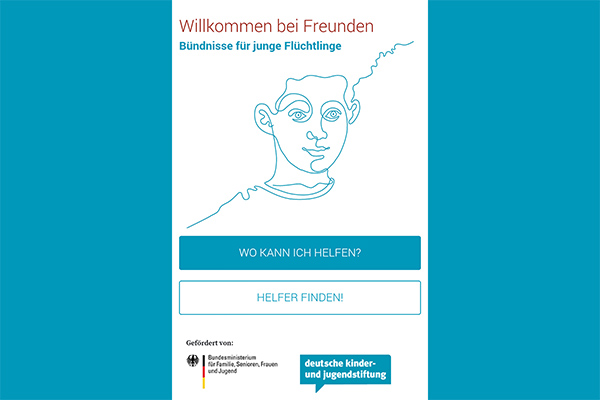 The mobile application for smartphones brings volunteers and projects together in refugee relief: With a few clicks helpers can specify where and how they would like to be involved. The app then indicates which aid organizations in the area need exactly this type of support.
Interpreter
If you would like to support us as either a voluntary or sworn interpreter, you can sign up using this form.
Mobility / Transport
The Rhine Main transport system (RMV) informs refugees in Frankfurt / Rhine Main about mobility when using the bus and train systems. This information comes in multilingual booklets.
Housing space
Refugees, who are recognized as asylum seekers, no longer need to live in communal accommodation. Apartments, for them, are looked for on the open-market. Do you have spare housing space available? Then, please contact your town or local community and tell them what you have to offer. You can find contact details here for the local community in question.
Further information
Additional information about refugee work (in German) can be found here: