Economy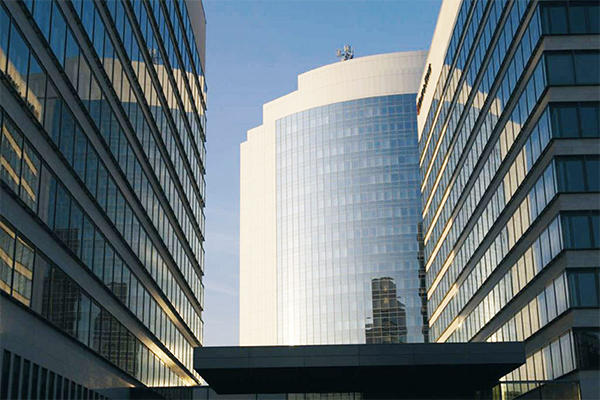 The Main Taunus district is an excellent business location. That is not only because of its central position in the Frankfurt/Rhine-Main metropolitan region. Furthermore: In the heart of Europe there are only a few locations, which have such an infrastructure available. Nowadays, not by chance, the district and region are numbered among the most important economic centres in Europe.
The Main Taunus district reaches from vineyards via Taunus forests to close to the Frankfurt banking towers and therefore connects economic power with quality of life. Motorways and trains take commuters and visitors in a short space of time to inner-city Frankfurt – or directly to the most important airport in the centre of Europe: Frankfurt airport. Domestic small and middle-sized businesses, alongside well-known large-scale enterprises such as Samsung, German stock exchange or Procter & Gamble characterize the local economic structure. Agriculture with its fruit and wine production also has a share in the Main Taunus district's economic status.
In addition the high buying power, comparatively low unemployment rate and other values raise our district, regularly, to top positions of respective rankings and studies.
Many contacts are made outside normal business premises. You also have opportunity to do this in the Main Taunus district – for instance when playing golf in the Golf club "Hof Hausen".