Consumer protection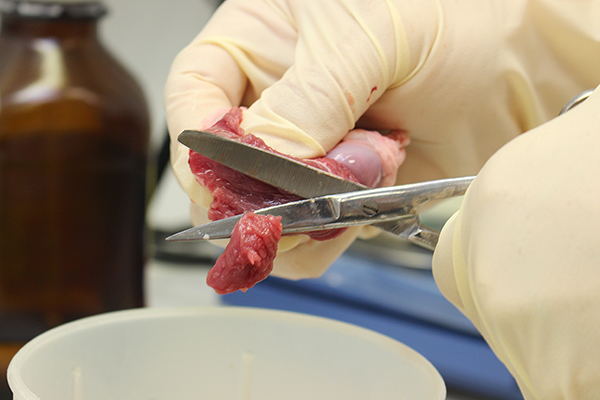 Traditional and international gastronomy, numerous viniculturist-tasting stands and Strausswirtschaft (wine taverns in Germany), in addition farms with self marketing farm shops: In the Main Taunus district you can eat and drink well and healthily. The local bakeries, butchers and apple wine presses also contribute towards this. The Office of Fair Trading ensures that this will remain the same in the future.

However not only people but also animals should live well here. Several societies for the protection of animals, which have their own animal shelters, are on hand with help and advice for animal lovers. Moreover, Europe's biggest central registry for pets is at home in Sulzbach. Not only dogs and cats live in the Main Taunus district. There are pig fattening farms with modern sheds and one of the cattlemen ranked at top international level in his field.

Animals play a big role in the Main Taunus district; the corresponding offer is as diverse: Veterinary practices in every area, animal clinics for horses and small animals as well, as well as several pet boarding facilities for temporary placement of dogs and cats. Dog obedience schools and dog clubs for breeding and sport also offer their services. Furthermore, there are small animal breeding clubs with their own facilities and a number of animal enclosures for pets and wild animals. Typical for the Main Taunus district are the many riding stables; also curative education involving riding is offered there.