Refugees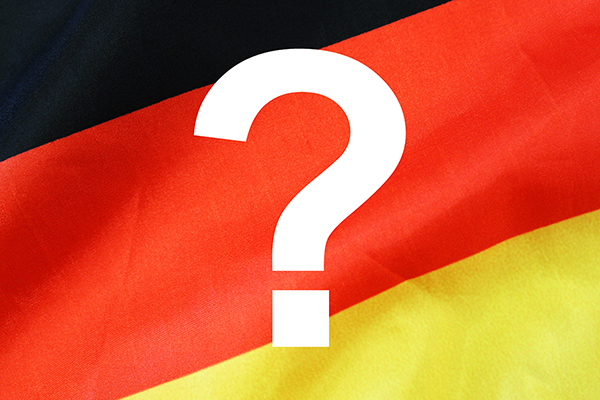 Where can I find information or advice as a refugee? Which steps should I be aware of in the asylum process? When does my child have to attend school? How do I obtain a work permit? What should I do if I fall ill? Refugees can find the answers to these and further questions in a variety of ways – for instance through online portals, leaflets or an app.
These sources provide general information, which applies nationally. Employees from the district administration or volunteer helpers are available to answer specific, personal questions.
Refugee Guide
Hesse has pooled together information about all kinds of aspects of life in Germany in a refugee guide. It is available in German, English, and French and in a range of languages from refugees' countries of origin.
Refugee-Guide - französisch
Refugee-Guide - pashto پښتو‎
Refugee-Guide - tigrinya ትግርኛ
Refugee-Guide - arabisch العربية
Refugee-Guide - albanisch shqip