The coordination of voluntary work in the Main Taunus district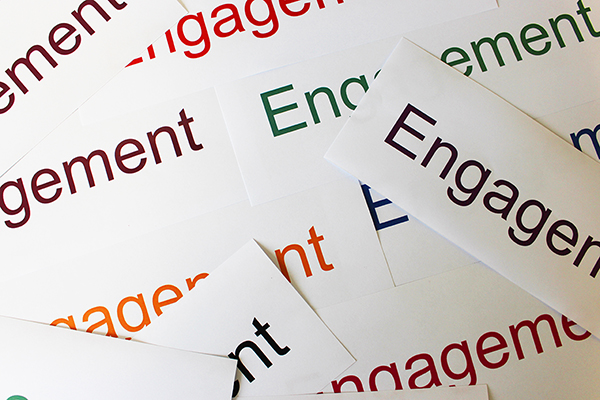 Due to the fact that so many people are involved in refugee work, in so many different places in the Main Taunus district, this commitment has to be cross-linked and bundled. That is why refugee work coordinators have been appointed in both district and also local communities. These coordinators are contact people for dedicated groups or individuals.
Whoever would like to become involved in their area, should contact preferably, in the first instance, the local coordinator. The district's representative is responsible for regional initiatives and keeps in touch with local contact people.
The Main Taunus district's voluntary work coordinator
Nadja Gneupel
Amt für öffentliche Sicherheit und Ordnung
Am Kreishaus 1-5
65719 Hofheim

Phone: 06192-201 2554
Email: nadja.gneupel@mtk.org
Refugee circle coordinators/ Asylum circle in local communities
Contact person per local
community
Address
Telephone number/Fax/Email

Bad Soden

Carina OttCitizens' service and culture refugee integration

Parkstraße 1
65812 Bad Soden

Phone: 06196 208-405
Mobile: 0151 62 81 60 25
carina.ott@stadt-bad-soden.de

Eppstein

Sabine Bergold

First town councillor

Rathaus I
Hauptstraße 99
65817 Eppstein

Phone: 06198 305-102
sabine.bergold@eppstein.de

Eschborn

Christiane Otter
Dieter Storck

Rathausplatz 36
65760 Eschborn

Phone: 06196 490-587 or -420
fluechtlinge@eschborn.de

Flörsheim

Martina Eisenhauer

Youth, social affairs and culture office
senior citizens and social affairs department

Eddersheimer Straße 4
65439 Flörsheim am Main

Phone: 06145 955-140
Fax: 06145 955-44140
martina.eisenhauer@floersheim-main.de

Hattersheim

Birgit Weindel

Refugee and asylum coordination

Mainzer Landstraße 36
65795 Hattersheim

Phone: 06190 926-3598
Fax: 06190 926-3597
birgit.weindel@hattersheim.de

Hochheim

Rita Kranz

Team manager,
team leader youth, senior citizens and social affairs

Burgeffstraße 30
65239 Hochheim

Phone: 06146 900-158
rita.kranz@hochheim.de

Hofheim

Ruth Schuck

Department of public services, social security



Chinonplatz 2
65719 Hofheim

Phone: 06192 202-395
rschuck@hofheim.de

Kelkheim

Petra Bliedtner
Office for social affairs
pedagogical management
Gagernring 6
65779 Kelkheim
Phone: 06195 803-880
petra.bliedtner@kelkheim.de
Kriftel

Katrin Scheurich
Department of public services,
generations, social affairs and culture
Frankfurter Straße 33-37
65830 Kriftel
Phone: 06192 4004-58
katrin.scheurich@kriftel.de
Liederbach

Walter Löhr
Social welfare official
Villebonplatz 9-11
65835 Liederbach
Phone: 069 300-980
walter.loehr@liederbach-taunus.de
Schwalbach

Brigitte Wegner
Head official of social affairs
Marktplatz 1-2
65824 Schwalbach am Taunus
Phone: 06196 804-146
brigitte.wegner@schwalbach.de
Sulzbach

Monika Moser
Sandra Schiwy
Refugee aid
Hauptstraße 11
65843 Sulzbach
Phone: 06196 7021-122
monika.moser@sulzbach-taunus.de
sandra.schiwy@sulzbach-taunus.de