Family and women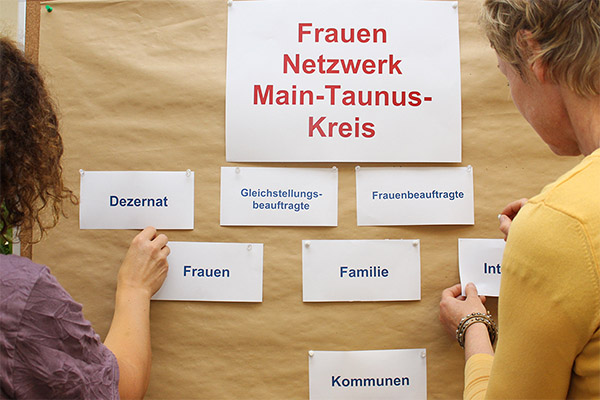 In the Main Taunus district women and families are particularly supported. The family, women, equal rights and integration office picks up on important topics in events and publications; in this way it contributes to improving the occupational outlook of women and helps make it easier for parents, families and gainful employment to be combined.
Statutory basis is the Basic Law (article 3, paragraph 2) and the Hessian county code (§ 4a HKO).
The association Women help Women provides an important contribution regarding support and information in the Main Taunus district.
The Hessian Familienatlas offers general information about the topic women and family.
Family card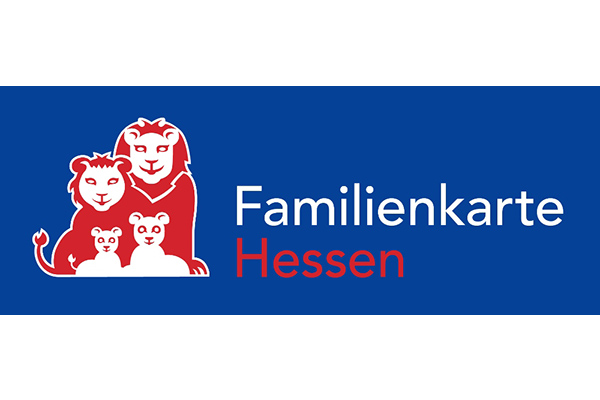 Hessian families have the opportunity to make the most of attractive advantages and benefits in various category groups whilst using the Hessian family card.
Find more information here.