Children and young people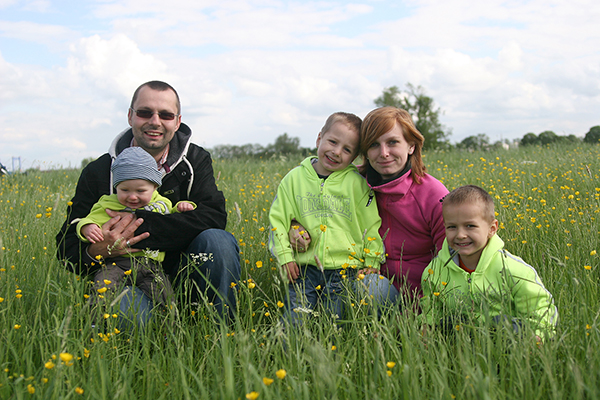 The Main Taunus district is family-friendly. With its vineyards, forests and conservation areas, it provides space to catch one's breath and relax, yet at the same time also provides opportunities for personal development for young and old, for instance in cultural facilities or in associations. It is, however, not always easy to accommodate family and career or to organize childcare. Besides, children's and young people's development brings with it educational challenges, for which, it is good when parents have professional support.
For those looking for childcare for their child and who are interested in day nurseries, are given comprehensive information by the consultants at the administrative district office. Furthermore, they have a list of childcare facilities, for interested parties ready. In addition, the office for young people, schools and culture can, under certain circumstances, assume contributions. The municipal governments in MTK also provide information about childcare facilities in the respective town.
The Main Taunus district's office Frühe Hilfen (Early Aid) communicates things to know about children's needs culminating in childcare for the under threes. The Schreibaby-Ambulanz (drop-in clinic for parents and their "cry babies") is also part of this service.
The child guidance centres in the district provide further support right up to the age of adolescence.