Doctors in the Main Taunus district
Which doctor speaks your language?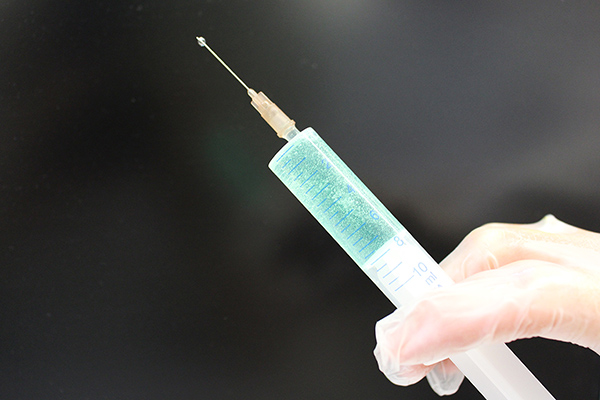 Doctors from every medical specialist area practise in the Main Taunus district. However, a requirement for comprehensive medical support is that both doctor and patient understand each other. For that to happen, language is a crucial factor.
The Main Taunus district has compiled a brochure for patients with foreign roots, in which they can learn, which doctors they can communicate with in their own native language.
The register is ordered from A-Z according to medical specialization from general medicine to dentistry and alphabetically according to location.
Leaflet: Which female doctor, which male doctor speaks my language? (1120.46 KB)