Integration guides and councils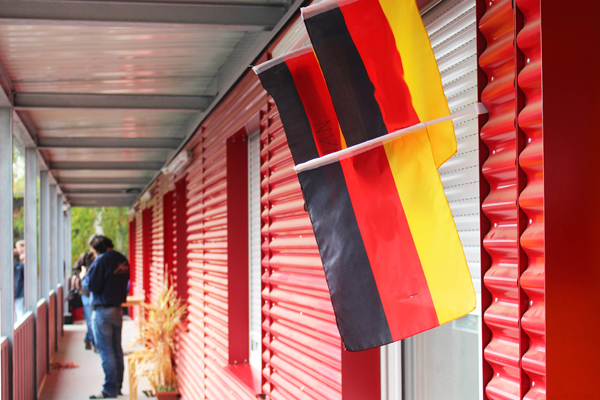 Integration guides in local communities and in the Main Taunus district as well as the integration council on a district level would like to start migrants off with help to integrate them successfully.
The guides are citizens working in a voluntary capacity (often themselves with a foreign background), who carry out an important bridging function for migrants in search of advice. They want to share, in addition to everyday practical tips and information, knowledge about culture as well as about the fields of social affairs, education and upbringing and health to immigrants. In the process, capacity building has priority.
In addition to that the Main Taunus district regularly provides the opportunity for integration guides as well as for coordinators in towns and communities to obtain qualifications.
Associations, schools, institutions, religious communities and local foreigner representatives meet in the Main Taunus district's integration council. A member of the district committee takes the chair. Currently the district councillor Ingrid Hasse is the chairperson.
The district office, in the asylum/foreigner section, has also published various information leaflets, for instance:
Integration guide (1903.34 KB)
Doctors with foreign language skills (1120.46 KB)
Contact details
Phone: 06192 / 201-1717
Email: familie-frauen@mtk.org