Partnership with Solihull Metropolitan Borough, West Midlands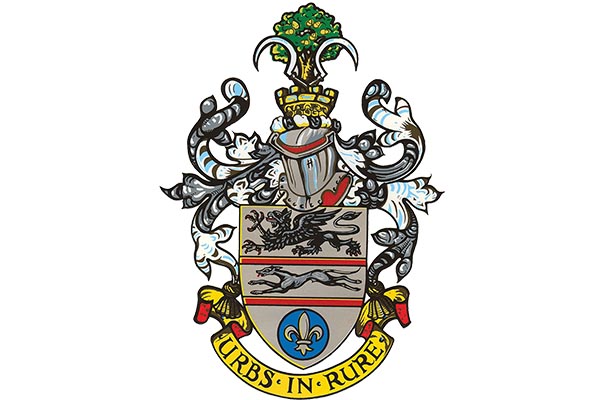 Contact person:

Partnerschaftskomitee Main-Taunus-Kreis - Solihull e.V.
Jutta Wenzke
Am Kreishaus 1 - 5
65719 Hofheim am Taunus

Phone: 06192 201-2170
Fax: 06192 201-1721
Email: jutta.wenzke@mtk.org
Start of the partnership
Since 1980 there have been amicable relations between Main Taunus district towns and communities and Solihull. On 30 March 1992 an official twinning of the two districts was sealed. The twinning committee Main Taunus district–Solihull e.V. has existed since 1984 and, together with the Solihull Twinning Association, looks after relations between the two and makes it possible for mutual visits of citizens from both districts.
Activities
Pupils, as part of the exchange, receive monetary support. For a visit to Solihull, lasting at least four days, a person receives 80.00 €. Every visit from a pupil from Solihull will be subsidized to the amount of 80.00 €. The exchange does not only offer Main Taunus district pupils personal insights into another country but also prepares them for working life, in which internationality and foreign language skills are key qualifications in an increasingly global competition.
Information about Solihull
Solihull is a town and an urban district of the same name close to Birmingham, which was founded in 1974 as the result of local administrative reform. Solihull is slightly smaller than the Main Taunus district and has approximately 210,000 inhabitants (2014).

Three geographical areas make up the district:
The urban south around the district town of Solihull with the areas of Shirley, Olton, Lyndon, Elmdon, Knowle and Dor­ridge; the urban north with Castle Bromwich, the areas of Kings­hurst, Fordbridge, Chelmsey Wood and Smiths Wood with partly large housing estates; the rural east withnthe villages of Bickenhill, Berkswell, Balsall Com­mon, Hampton-in-Arden, Meriden and Hockley Heath. In the last 60 years, the number of inhabitants has increased enormously – a consequence of Birmingham's growth and a district's rural attractiveness with very good transport connections and quality of life. The north is most notably more urbanised, whilst the south has retained its rural traits.

Economically, Solihull profits from its proximity to Birmingham airport and to the National Exhibition Centre. Also its position in the middle of the motorway network brings many advantages to the economy.
Further information about Solihull can be found on the internet: http://www.solihull.gov.uk/