Health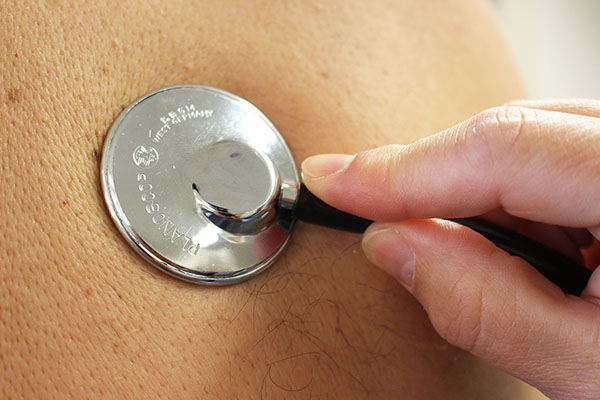 The position between the Main meadows and the Taunus forests is not the only reason why the Main Taunus district is seen as a healthcare location. What's more, the medical facilities are nothing to be sneezed at, for instance, the Main Taunus district's clinics, the Marienkrankenhaus in Flörsheim and the St. Valentinus hospital in Bad Soden. The Main Taunus private clinic complements this range.
A range of general and specialist practitioners are available in the district for diagnosis, consultation and treatment. In addition, for those people looking for speech and language therapists, occupational therapists, physiotherapists or psychotherapists, they will also strike it rich. Furthermore, there is a network of advice centres and offices, medical aid organizations and nursing services. The Volkshochschule (further education college of the Main Taunus district) and the Sportkreis Main Taunus have health offers at hand.
The district's local health authority also provides a wide spectrum of services. Health promotion and protection against health dangers are the focus of its activities. These tasks are fulfilled by a team of people from the most diverse fields, such as medicine, dentistry, social pedagogy, medical assistance, hygiene, engineering and administration.
Sufficient provision for older and care-dependent people is also available. The Main Taunus district's care liaison office is on hand with help and advice for any questions. Furthermore, there are the local communities' senior citizens' information centres.