Administration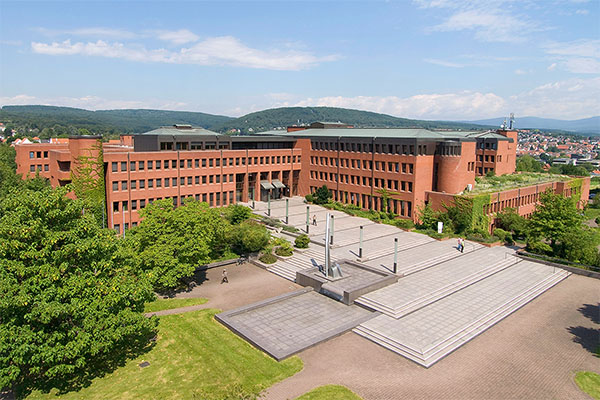 The Hochfeld (high-field) of Hofheim houses the Main Taunus district's administrative office. Administrative bodies from all kinds of areas offer their services here; in addition there are services from several branch offices, among others the road traffic department. The administration is controlled by MTK's district administrator.
Simultaneously, the district administrator exercises, as regulating authority, municipal and technical supervision over the Main Taunus district's towns' and local communities' administration. In doing so, he is a representative of the Hessian government.
Since the district administrator can not fulfil all of the wide variety of duties alone, there are full-time and voluntary coordinators, who make up the district committee. The district administrator coordinates, with the help of this group of people, his authorities' actions and his decisions.