115 – Your standard number in the Main Taunus district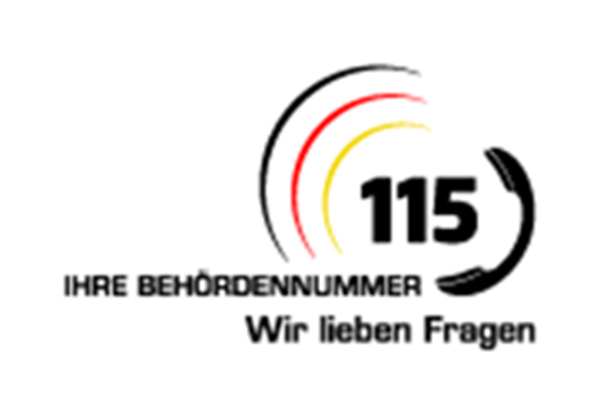 Employees answer questions about the most common administrative services under the central authority telephone number 115.
You can plan your next visit to the authorities by using the call number 115: You can find out for example, which documents you should bring with you, which authority is responsible for your concern, the opening hours and whether fees incur and to what amount.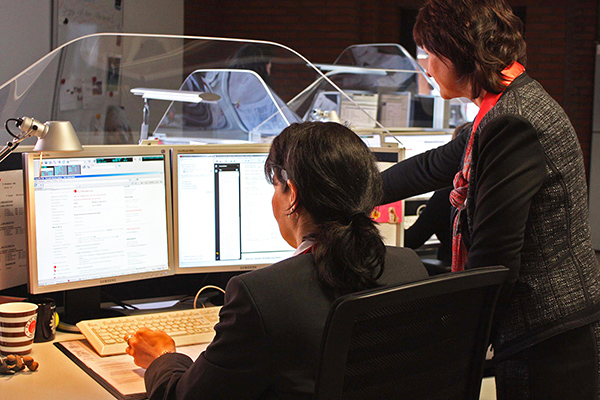 Examples of frequently asked services:
Motor vehicle registration, deregistration and re-registration
Identification card application
Notification of change of residence address
Housing benefit application
Good-conduct certificate application
You can reach call number 115 without an area code from the Main Taunus district's fixed-line network or mobile, if you are sojourning in the district.
Our business hours are Mondays to Fridays from 8am to 6pm.
When using landlines and the majority of mobile networks to call 115, you will pay the local rate; moreover it is flat-rate able. Contact your network provider to find out more information.
Further information on the standardized authority call number can be found here.