Environment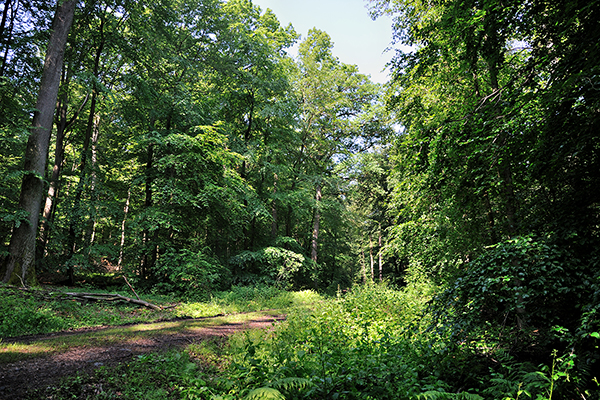 Even though the Main Taunus district lies in the centre of the Frankfurt/Rhine-Main metropolitan region it can put forward 19 conservation areas in total. Close-to-nature bodies of water with alluvial forests and bio-diverse meadows number amongst them. Furthermore, added to these are former gravel pits, which were able to develop into idyllic lake scenes after the end of quarrying. In addition, rare animal species live in the district and their stocks are checked regularly. In this way eagle owls and peregrine falcons were re-established.
Fruit tree meadows are valuable because of their biodiversity. Here, rare owls, woodpeckers or bats find a retreat. As species conservation is important for us, fruit tree meadows are especially encouraged – in cooperation with the "Main Taunus Streuobst" association. In addition, the Natural Landscape foundation in the Main Taunus district creates new habitats and cross-links biologically valuable habitats by buying, leasing or naturally shaping land.
Clean water ensures quality of life. As a result our guidelines and projects target a good ecological state of all bodies of water. Where it appears sensible, courses of rivers and streams are re-naturalized; for example obstructions are removed so that animals can pass. Besides, this contributes to protecting the riverbanks from floods in a natural way.
70 percent less of the "greenhouse gas" carbon dioxide could be emitted by the year 2050 according to the Main Taunus district's climate protection policy. Nevertheless, primarily companies and private households are challenged because they use the most energy. However, the district is, together with citizens, companies and local communities, working to make a contribution to the protection of the natural basis of life.