Migrants and integration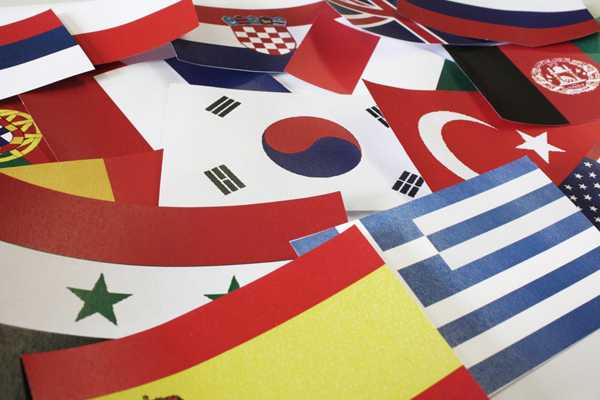 The Main Taunus district is an international one, where approximately 40,000 people with foreign citizenship live. Many people with a foreign background have settled down in the Main Taunus district, not only because of the district's central position in the Frankfurt/Rhine-Main region but also because of the worldwide concerns located here. To this, foreigners, who moved here a long time ago, their children and children's children are added. Many refugees, after their status has been recognised, also live here permanently in the Main Taunus district.
It is a big challenge for society to integrate people with a non-German background. In order to achieve this task, the Main Taunus district has developed several offers and collaborates closely with its local communities and external agencies. A summary of the programmes and concepts relating to integration is given on the following pages.