Transport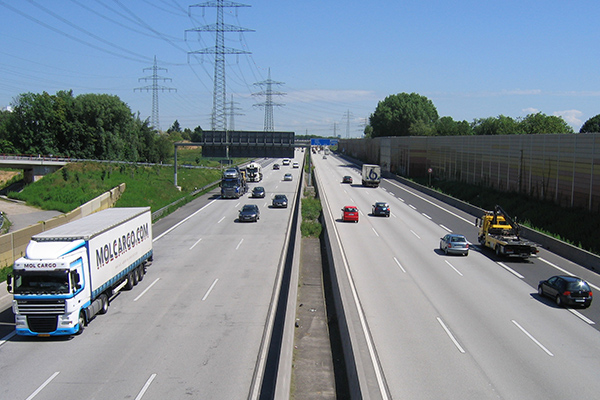 The Main Taunus district is one of short distances. Germany's smallest, according to its surface area; administrative district is densely populated and is situated in the heart of the dynamic Frankfurt/Rhine-Main region; that implies transport challenges.
Quick connections within and outside of the district are an important condition considering that it's a good life here in the Main Taunus district. They are also an important location advantage in regional competition.
And actually: Whoever lives here gets around quickly. And admittedly, completely independent of which means of transport is chosen– whether with a plane, with bus and train, with a car or really athletically on a bicycle saddle.