Economic development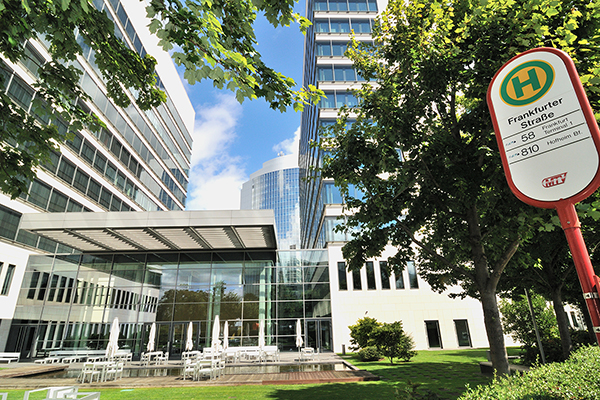 The Main Taunus district's economic development office is the first point of contact for companies. We accompany companies from establishment request up to specific implementation. But also companies already located in the area are given advice by us.
We give site location assistance and help find property, help with visa affairs, with construction planning legal affairs, we help with the search for education provision and school places for children of employed people and we facilitate support programmes and contacts.
Main Taunus district – a top location to invest and live in
15 minutes to Frankfurt and Wiesbaden, 10 minutes to the airport and the whole world
Direct connection to the A3, A5 and A66 motorways
Broadband network
Highly qualified personnel, proximity to scientific clusters of excellence
Highest indoor environment quality, and quality of living in Frankfurt/Rhine-Main's green belt
One of the highest income per-capita in Germany and as a result above-average purchasing power
Low unemployment rate
Well-known corporate head offices (Germany and Europe headquarters)
Strong small and medium-sized companies with a healthy mix of trades and industry
With pleasure we will inform you about many other telling arguments for the Main Taunus district as a business location.
Do not hesitate to contact our partners in the region also:
Contact:
Wirtschaftsförderung des Main-Taunus-Kreises
Am Kreishaus 1-5
65719 Hofheim am Taunus
Phone: 06192 / 201 - 1333
Email: wirtschaft@mtk.org