The Main Taunus district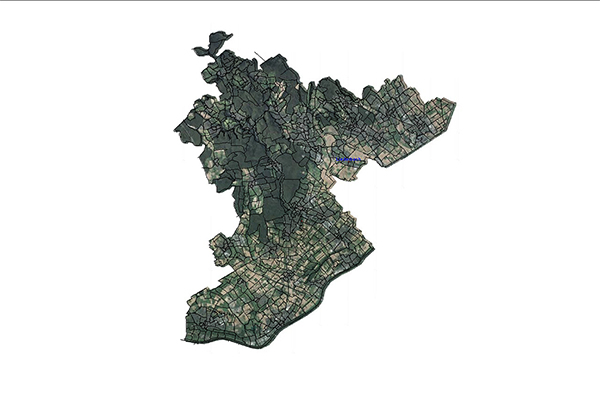 In the thick of things but far away from the hustle and bustle: That's how the Main Taunus district (Main-Taunus-Kreis MTK) appears in the heart of the Frankfurt/Rhine-Main region. On the one hand the district's charm is made up by its economic power, proximity to Frankfurt and to the metropolitan area's cultural centres and on the other hand, the Taunus forests' good air, the river Main's green banks and the exquisite Rheingau wine. Its citizens value its high quality of living, recreational value and the diverse choice of schools.
The district is situated between the cities of Frankfurt, Wiesbaden and Mainz. In 1928 parts of different districts merged to form the Main Taunus district. The district town changed in 1980 from Höchst to Hofheim, where, in 1980, the district administration moved into a new administrative district office on the Hochfeld (high field) nowadays, around 228,000 people live in the district's 222.4 square kilometres.
The Main Taunus district is, admittedly, according to its surface area, the smallest of Germany's administrative districts but its commercial relevance is much bigger: Level of income, purchasing power and a low unemployment rate elevate the district to the number one spot Germany-wide. Many German and international companies have got their main office here. Alongside world-wide active corporations, also medium-sized production sites making branded articles and several service industries are located here.