Welcome!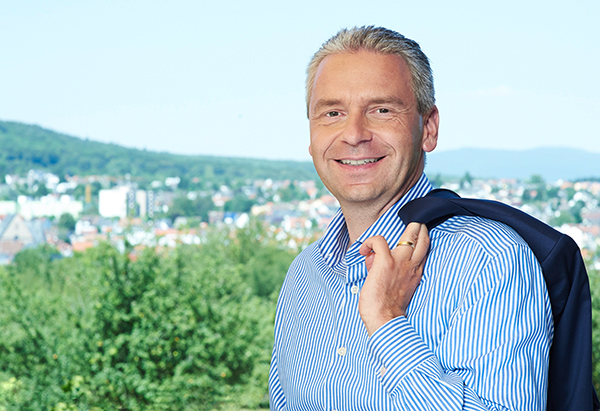 Good to see that you are on our website. It's even better, if you are in our Main Taunus district. The Main Taunus district is in the heart of the lively, close to nature and economically powerful region Frankfurt/Rhine-Main; it is situated close to the centre, however remote from the hustle and bustle. Visitors, as well as citizens appreciate that, in less than half an hour, they can be either in the city centres of Frankfurt, Mainz and Wiesbaden, at Frankfurt airport, but also in the forests in Taunus or in the Main meadows.
On our website
you can find information about what marks out the district
as a destination for visitors,
as a living area for citizens and
as a location for businesses
and
Practical tips regarding the district administration's specific services – whether that has to do with your car's registration, a building licence, support at schools or a wealth of social benefits.
The topic, in which you are interested, can be made accessible to you by using the menu tree and the four headings "Our Service", "Life in the Main Taunus District", "Tourism and Culture" and "Economy". Or you just enter key words into the full-text search.
The Main Taunus district is a district with short distances; this should also apply for our website.
We look forward to you being here in the Main Taunus district – virtually as well as actually.
Yours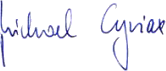 District administrator Michael Cyriax