Music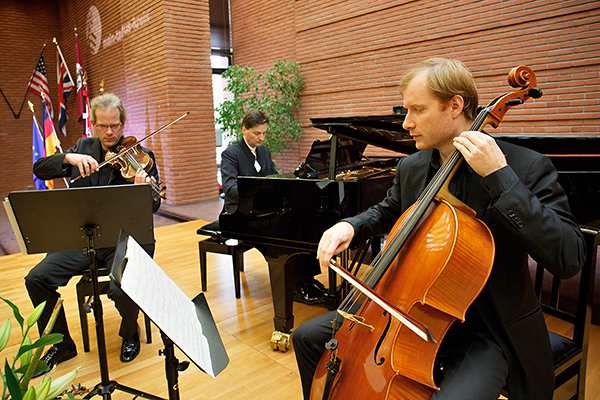 Cultural opportunities in the Main Taunus district are as diverse as interesting. This is especially true for the field of music.
Main Taunus concerts have, for many years, in the administrative district office's plenar hall, come up with high quality performances of classical music. The same can be said of the Hofheim classical concerts and International Music Festival, which are at home in the district capital as well and enjoy great popularity.
Not only the district town of Hofheim has something to offer musically. For those who would like to enjoy musical showpieces in an appealing atmosphere, they should not miss the Gallus concerts in Flörsheim. Furthermore, since 2006, the Bad Soden Mendelssohn days of music take place in September.